Lots of dope shit been going up.. couple classics from Citizen Kane / Rascalz.. go grab those.
Be on the lookout for the Best Of Unknown Mizery dropping this weekend...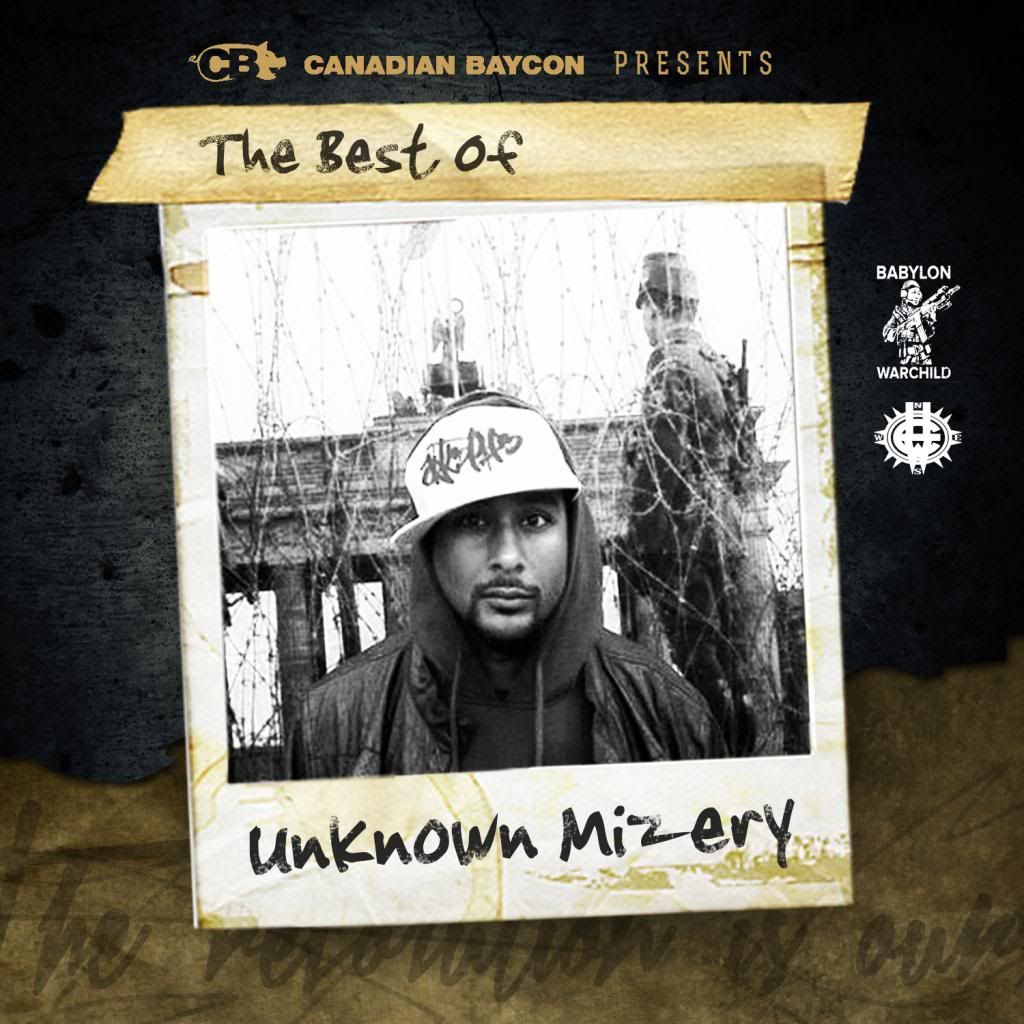 We will also be giving away a copy of his new CD " Devils Pie On God's Plate " this weekend !
Details posted up tomorrow !